Promotions:
VIP Tickets Canada promotions include great deals that we offer every day, as well as discounts or specials that may be offered for a limited time only. Make sure to check this page often so you don't miss the ticket deal of a lifetime!

Everyday Deals:
Every Day Website Discount:
Use our website discount code "5OFF" at checkout for 5% off your entire online ticket order!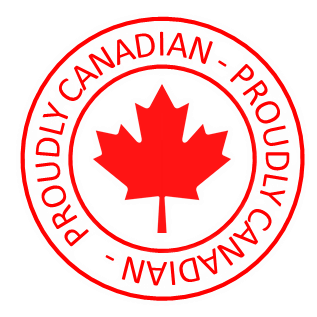 Deal of the Month:
Celebrate Summer with VIP Tickets Canada!

At VIP Tickets Canada, we are celebrating summer for the entire month of August. Celebrate with us by using the code "Stay7" at checkout for 7% off any order made in August 2017!

Deal of the Day (24 hours only! Expires at midnight PST):
Sorry, there is no Deal Of The Day today. Please check back soon or like us on Facebook and follow us on Twitter for regular updates!
---
Contests and Giveaways:
VIP Tickets Canada contests and giveaways are held a few times a year. It is not always predictable when we will be able to run them, but they are always reliably amazing! Check back often for your chance to win big!

Sorry, no VIP Tickets Canada contests or giveaways are currently underway.
Contests and giveaways are usually run once a season. Please check this page regularly or follow us on Facebook or Twitter for more frequent updates!