National Arts Centre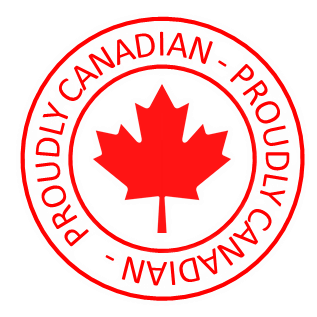 The National Arts Centre situated in Ottawa, Ontario, Canada is a well known performing arts venue that attracts thousands of spectators on regular basis. The center exists today as one of the historic sites of the Canadian nation. It was opened way back in 1969 after millions of dollars had been invested towards its completion.
Ever since it was opened, the National Arts Centre has always been used for orchestras, concerts, music shows and other performing arts. Hundreds of popular Canadian artists, live bands, and other groups have always used the venue at one point or the other. Each time events are held at the center, thousands of spectators gather to have real fun.
Actually, the NAC is well built to suit multi-purpose. The exterior and interior walls are well decorated with concrete panels. There are several lobbies, offices, restaurants, dressing rooms, and bars located at the base of the center. There are also beautiful gardens and other attractions around the venue. There are also state-of-the-art facilities installed at the center. Everyone who visits the center enjoys watching live events each time they are held.

There are basically, 4 unique stages at the National Arts Centre. They include the Southam Hall with a seating capacity of over 2000, the Theatre, Studio and the Fourth Stage. Each of the stages is used for diverse purposes especially whenever events are held at the center.